Kalbar Resources- Fingerboards Project
Kalbar Resources- Fingerboards Project
Kalbar's Fingerboards project set to become a major supplier of mineral sands for the state of Victoria.
Located approximately 20km northwest of Bairnsdale in East Gippsland, the project focuses on a high-grade area of heavy minerals in the Glenaladale deposit.  Considered one of the most valuable mineral sands deposits, it has the potential to be one of the worlds major producers of zircon, ilmenite, rutile, and rare earths minerals.
Wave is pleased to be engaged as the lead engineering and study consultant on this significant project and are in the process of completing the Definitive Feasibility Study and providing Project Control services on behalf of Kalbar.
For further information:
https://www.australianmining.com.au/features/kalbar-sets-up-mega-victorian-minerals-sands-mine/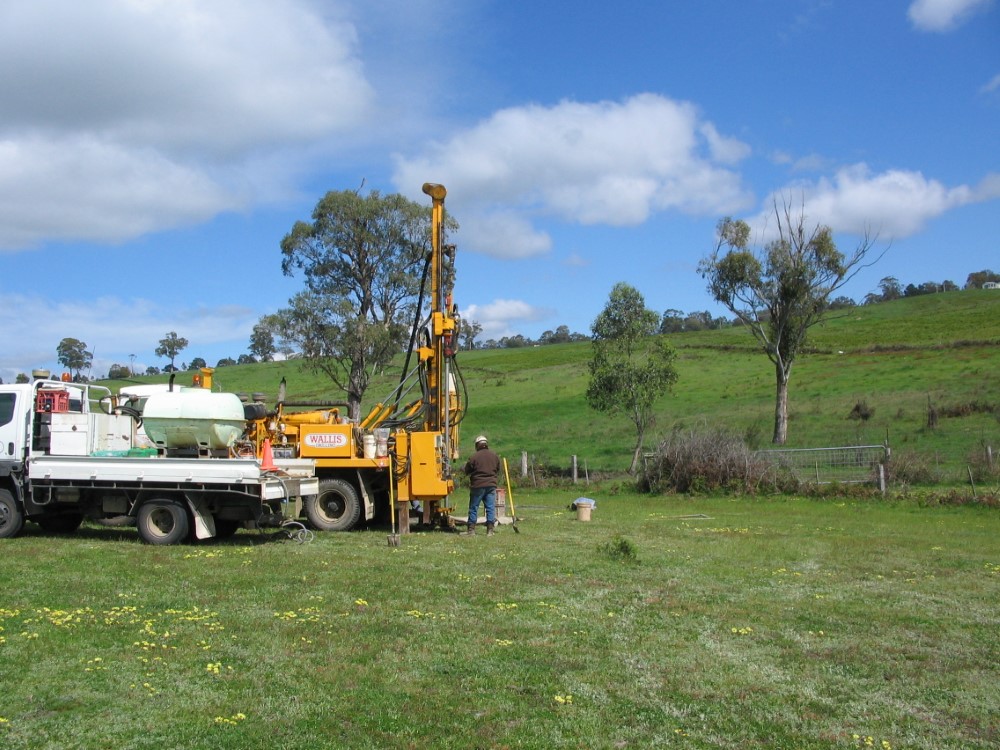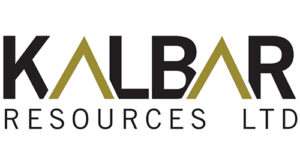 Back to News